who we are
We are contract re-upholsterers and we can turn your project around in a very short space of time.
30 years of experience.
Using our extensive experience and knowledge we can refurbish all different types of seating from a single chair to a full lecture theatre refurbishment. Any broken parts can be replaced from our vast stock of spares.
we do it right
We take pride in what we build and design. At the same time, we are going to be patient and do it right. We have lots of client satisfaction reports, feel free to ask us for referrals.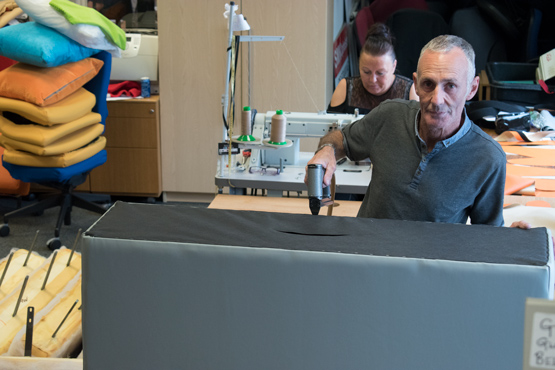 our expertise
a summary of where our expertise lies.
our motto
If a job is worth doing, it's worth doing properly.
our experts
Some of the key members within our team.
High Quality Upholstery from Concept to Doorstep.